Our Mission



Our Mission is to develop leaders in the commercial cleaning industry who are committed to building long-term relationships with their customers, employees, and vendors.
We will accomplish this by providing franchise opportunities to aspiring business owners, training through our Franchise Leadership Program, and maintaining a strong on-going franchise support system that will cultivate continuing learning opportunities and growth.
Our Franchise Leadership Program is the
cornerstone of our franchise system.
It is our two week training program during which we teach franchisees our turn-key system and they learn our entire business model. Training is held at our corporate headquarters in Mechanicsburg, PA and is a mix of classroom and hands-on skills training.
Training is divided into six training modules and are further described below: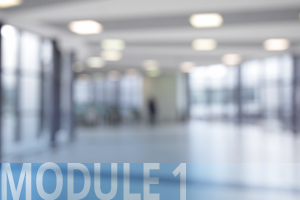 Starting Your Business
We ensure your business is set-up for success from the beginning by helping you work through your customized business plan and ensuring all insurance policies and payroll services are set-up correctly.
We'll make sure all your i's are dotted and t's crossed before you open your doors!
Develop a plan to phase in your important equipment purchases.
….and more!
Office Cleaning Operations
Learn how to train janitors so they clean the same way every time and provide your customer with consistent service. Our Janitor Training Guide ensures our janitors understand what's expected of them and how to clean. It covers 12 critical components of being a successful janitor.
Our Area Supervisor Training Program teaches field supervisors how to lead and manage out in the field. Being organized, taking initiative, and knowing how to deal with different types of people are key to being a successful supervisor!
Learn how to conduct pro-active inspections to ensure your customers are receiving the service they expect.
Understand the different kinds of problems you may come across and how to resolve them!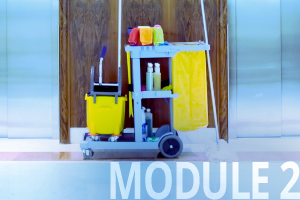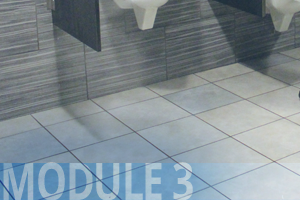 Special Services Operations
Boost your profits and diversify your services by providing specialty floor care.
Get hands-on training in the following services:
- Strip & re-finish tile floors
- Carpet cleaning
- Tile and grout cleaning
- Deep restorative restroom cleaning through
Kaivac "No Touch" systems
….and more!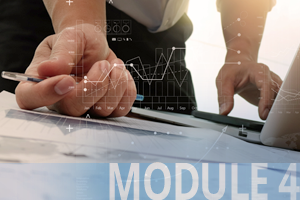 Marketing & Sales
Driving new business through successful marketing strategies.
Measuring and tracking results.
Pricing jobs successfully and profitably.
Components of a winning proposal.
….and more!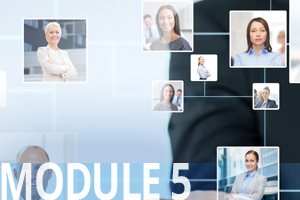 Human Resources & Administration
Employee recruitment and retention methods.
Managing employee performance in a pro-active manner.
Managing and calculating customer and employee turnover.
….and more!
Finance
Reading and understanding vital financial reports.
Setting up your monthly budget and projecting cash-flow.
Implementing measures to improve your cash-flow.
Invoicing customers and managing your financial software.
….and more!