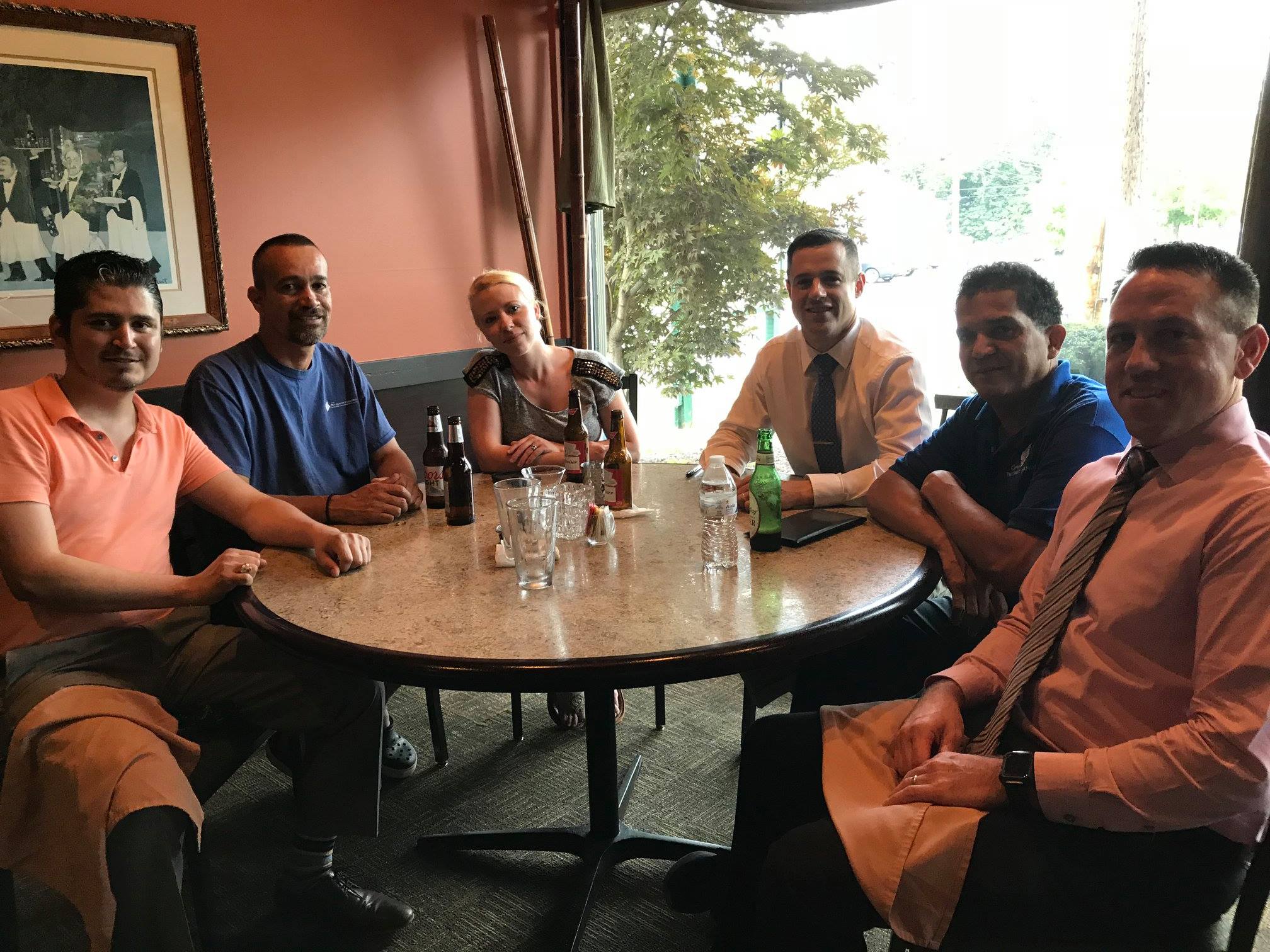 Team building lunch and drinks at our favorite local restaurant with key office/field staff.....Happy Friday!
Read More
Topics: Articles
Please meet Jorge, our Manager at the Pennsylvania Senate building. We are fortunate to be able to add someone who possesses substantial management experience to our Pro Quality Cleaning staff.
Jorge joined our staff in early May of this year and was immediately faced with the demanding and sometimes daunting task of guiding our diverse janitorial team in the State Capital. He employs admirable communication skills with both his team members and our client. His focus on details and efficiency has been the catalyst for a successful start to this important account.
Thank you Jorge....we appreciate your contributions to our team and our customer!
Read More
Topics: Corporate Announcements, Articles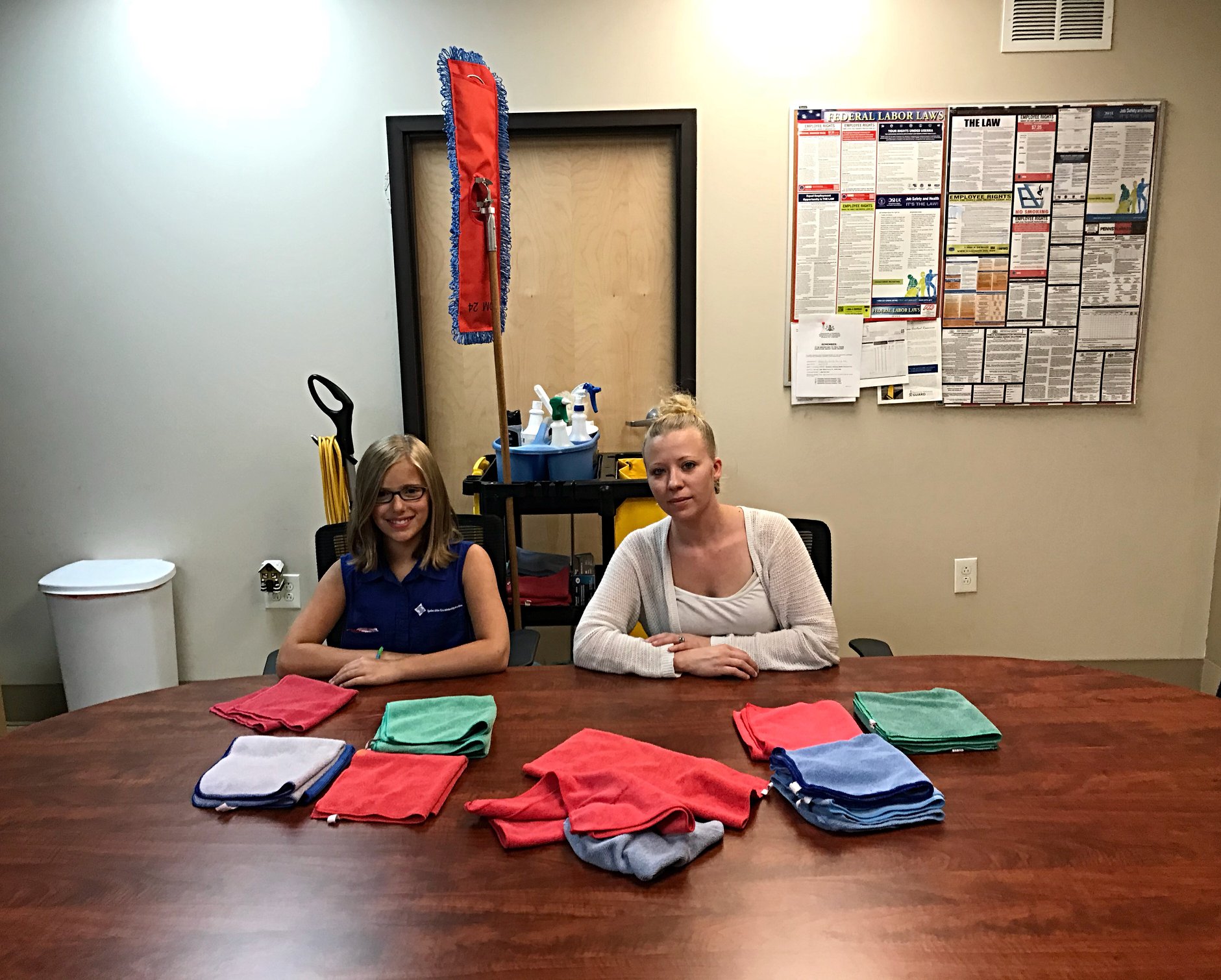 Two smiling faces at Pro Quality Cleaning! Our Admin Assistant Megan is helping Abigail fold and prep cleaning cloths for our janitors.
Read More
Topics: Articles